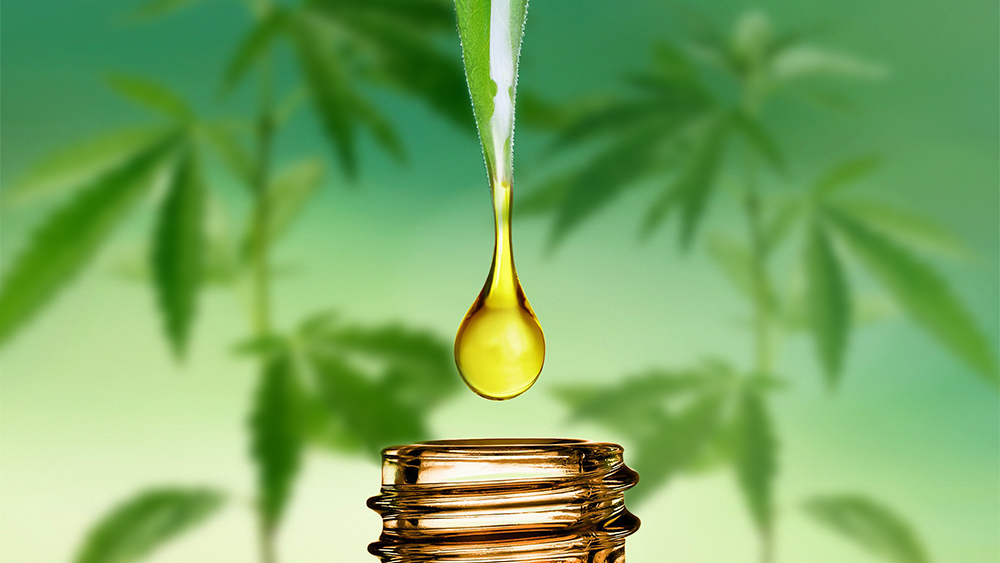 CBD is a component of the cannabis plant. Cannabidiol ("CBD") is one of at least 113 active cannabinoids identified in cannabis. It is a major phytocannabinoid, accounting for up to 40% of the plant's extract. CBD is considered to have a wide scope of potential medical applications – CBD has an important role in the future of medicine. Both humans and other mammals create its own cannabinoids, called endocannabinoids, to help support our regulatory system. This system includes appetite, pain sensation, mood, memory, immune system functions, and inflammation control, and keeps the body balanced. When these systems are out of balance, CBD acts to help kick-start these receptors. Source: ResQ Organics
---
CBD Oil & Product Suppliers
ResQ Organics – Organic/Natural Skin Care Products and Full Spectrum Organic CBD Company for people and their animal companions.  ResQ is committed to creating products that address health issues from the inside out.  They use the highest quality raw, organic, natural, food-grade ingredients such as Manuka Honey, Cehami, Aloe Vera, Shea Butter, Natural Oils, Vitamins and trace minerals from special blue-green algae.
http://resqorganics.com  and www.resqorganicspet.com  resqorganics@gmail.com
---
Patty Aument is a Purium Health Professor for Purium Health Products offering an organic line for weight loss, cleansing, athletic performance, daily nutrition, kids nutrition, mood, energy, discomfort, stress, sleep, juice, raw green drinks, probiotics, enzymes, fiber, CBD, products to remove glyphosate and heal the micro biome, etc.
Website:  WWW.PUREPATTY.INFO  (gift code: purepatty for $50 (or 25%) off products
Patty Aument 847-508-4080 or purepatty@comcast.net
---